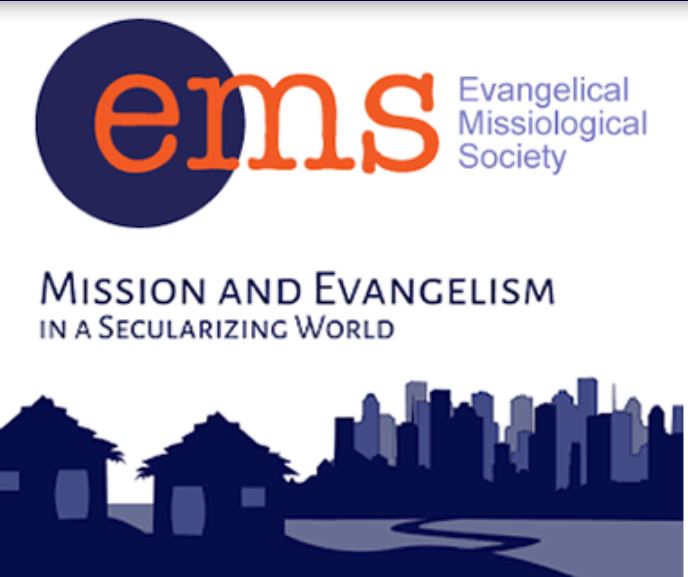 Trinity Western University (Langley, BC)
BCCers Rhonda McEwen and Steven Shetterly have coauthored a paper on epistemology and missional discipleship which will be presented in the afternoon workshop session at the upcoming Evangelical Missiological Society (EMS) Conference, to be held Friday, April 6th at ACTS Seminary/Trinity Western University in Langley, BC. The theme of the all-day conference is "Missions and Evangelism in a Secularizing World." Additional workshops will be held in the morning, along with a video stream of plenary speakers. Workshop topics include:
Do Missionaries Destroy Culture?
The Exodus of GenX's and Millennials from Canadian Churches: Implications for Evangelism in a Secular Multicultural Context.
Secularization, Globalization, and Terrorism: Realities, Implications, and Imperatives for Christian Missions and Evangelism in the 21st Century.
Their Eyes Were Opened: A Holistic Epistemology for Missional Discipleship.
All are welcome to attend. Tickets may be purchased at the door or beforehand at the event website.